You've made your fitness resolutions and stuck to them for a good month, but now you need a little extra motivation to keep going. Join the club. We've collated 11 amazing fashion activewear brands that you need to know about, from famous stores like Lululemon to up and coming clothing brands like Varley and Ivy Park. Look the part when working out and we're sure you'll feel the part, too.
The Growth of Athleisure
Once upon a time, going to the gym meant throwing on a pair of leggings (often ones that shouldn't really make it out of the house), an old t-shirt (possibly from your partner's collection), and digging out the comfiest bra you could find that may only be worn once in a blue moon. But today, women aren't just going to the gym to try and look good. They're going already looking great. This isn't necessarily because of their enviable abs or long, lean limbs. No. It's down to the latest gym kit they're styling whilst they're squatting.
The spending on high end activewear in the UK has sky rocketed in the past two years – growing from £4.5bn to £5.1bn by the end of 2016. It's the kind of winning streak that catches people's eye. In fact athleisure, as it's now been named, has become such an unstoppable phenomenon that it was added to the Oxford English Dictionary late last year. How many of us dream of seeing successful progress like that when it comes to working out?
So what's changed? Well, there's so much more choice for a start. Not only are mammoth athletic apparel brands such as Reebok and Puma still producing collection after collection of the latest workout gear, we also have an enormous array of new sportswear brands hitting the market.
More flexible dress codes in the office and an increased emphasis on improving your health by exercising and staying in shape have both also contributed greatly to the wide adoption of athleisure. Described as casual, comfortable clothing designed to be suitable both for exercise and everyday wear, athleisure is isn't just for your avid marathon runner or your mindful yogi – it's for everyone from the busy working mum running errands whilst watching the kids, to the senior office exec who goes straight from an evening meeting to her beloved barre class.
The Athletic Apparel Brands You Need to Know About
If you're looking for up and coming clothing brands that specialise in sportswear and can take you from staff meeting to spin class, or high end workout clothes that are appropriate for both the desk and for deadlifts, we've got you covered.
Following on from the success of its sister range 'Adidas by Stella McCartney', which has recently celebrated its 10th anniversary, StellaSport is the second collection to be launched by the two behemoth brands. Catering for a slightly younger market and boasting more attractive, affordable price points, this brand will ensure you turn heads both in the gym and on the streets. Think bold coloured tops and high end leggings.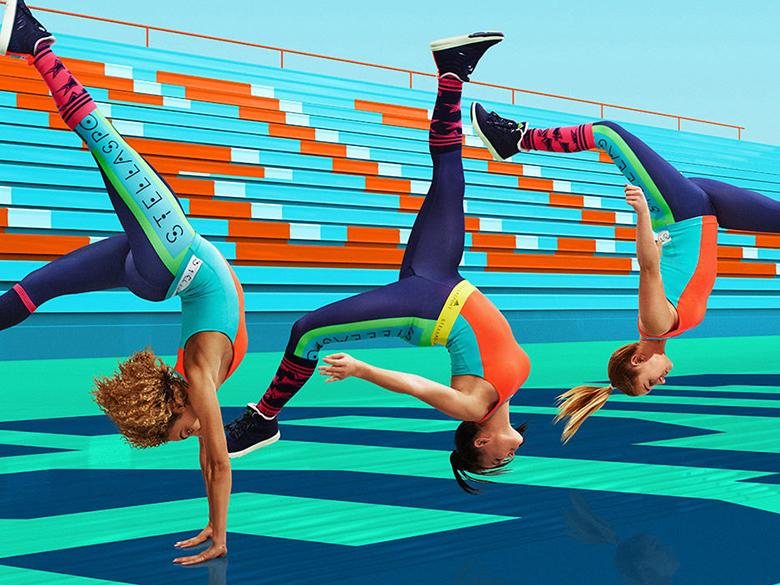 A fashion activewear line that combines Californian lifestyle with a London aesthetic. Varley's apparel is designed for running, training and competing with confidence and in style, with pieces that are extremely unique in both print and design.
From one of the world's biggest selling fashion magazines comes ELLESPORT – a fresh and exciting approach to the contemporary activewear wardrobe. Similar in style to brands like Athleta, ELLESPORT offers timeless designs and a soft colour palette that is infused with a fashion flare. ELLESPORT prides itself on its use of technical fabrics and impeccable attention to detail to create unparalleled performance styling to inspire and enhance the most demanding of workouts.

Queen of off-duty style Rosie Huntington-Whiteley is the brains (and beauty) behind this effortlessly chic new collection from Marks & Spencer. This subtly stylish collection of workout clothes is perfect for high-intensity circuits, yoga classes and lunch dates alike – all with a green juice in hand. If you're searching for elegant looking yoga pant brand names, but without the price tag, this collection is ideal.
Founded on the dream of creating the world's most stylish sportswear brand, you will have definitely heard of Ellesse, however may have completely overlooked its range of fashion activewear. Curated by reality-star-turned-fitness-fanatic Lucy Mecklenburgh, Ellesse places the environment and sustainable products at the forefront of its newest capsule collection. The range, aptly named Recycled, has been created using recycled material from plastic water bottles and its use of fresh, spring-like shades of yellows and greens in an arty print will brighten up any morning workout.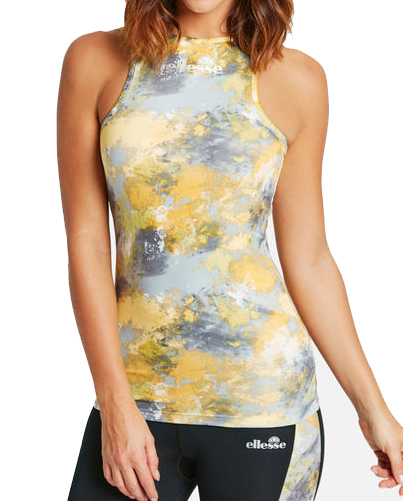 An Aussie brand designed with fast-paced, urban lifestyles in mind. Creating pieces that are reminiscent of traditional physical education class staples, there's something quite nostalgic about this brand's retro vibe. The focus is strongly on functionality, fit and fabric, with graphic athletic stripes defining the label.
Embodying the ideals and lifestyle that this tomboy brand's creators are passionate about, LNDR blurs the line between casual every day and technical performance-wear. This activewear brand's apparel and accessories aren't just for the gym; but if that's the only place you want to wear them, you'll be sure to look good when you do.

Gym wear to the Beyoncé-th degree; so, of course, it's flawless. This line, from Queen B and Sir Philip Green, is no collaborative collection. No, it's a brand in its own right. Stating that she 'didn't feel there was an athletic brand that spoke [to her]', the singer-turned-business-woman believes true beauty is in the health of our minds, hearts and bodies. If Beyoncé's track record of success is anything to go by, Ivy Park is made to be on top.
With the fast-paced lifestyle of both the Whistles woman and the 'Framer' in mind, this collection is designed for the modern, active woman. Frame founders Pip Black and Joan Murphy have worked alongside Whistles to create a collection that will make you look and feel fabulous everywhere, from street to studio. Sitting comfortably amongst our favourite barre clothing brands, this sophisticated range of gym gear is also ideal for running, spinning and dance.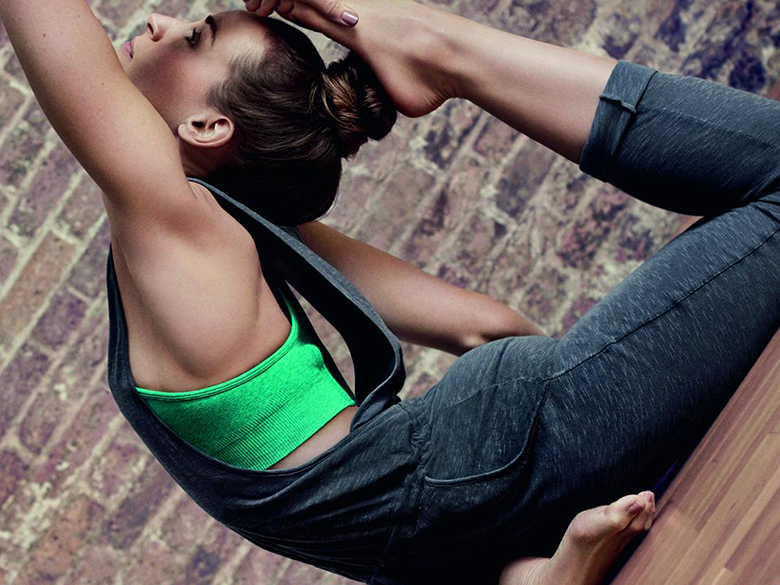 Keeping to your fitness resolutions is even easier once you've become a Lucas Hugh woman. She takes fitness seriously, running a 10k before work, squeezing in a quick HIIT session on her lunch break, and ending her evening with a mindful yoga class too. Initially launching as a run-wear line, Lucas Hugh has since expanded into yoga, cycling, skiing, barre, cycling and triathlons, all whilst merging the worlds of fitness and fashion.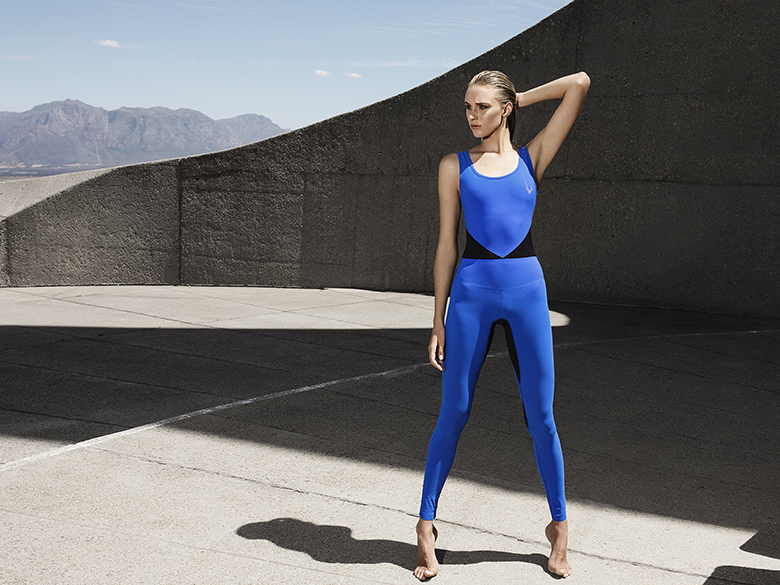 The epitome of fashion activewear – there aren't many brands similar to Lululemon. This label traces its beginnings back to Vancouver, Canada, however its future is global. With yoga at its core, this iconic name is the go-to workout uniform for many, and has stood above the rest since its launch in 1998. With the brand's ever growing number of collections, however you choose to sweat, workout clothes like Lululemon are a timely investment.

The Celebrities Loving Activewear
Do you feel like your busy day could be made a bit more zen with a simple outfit change? Then ditch the pencil skirt and heels if you're sitting at your desk, and swap out the skin tight jeans if you're heading out for a quick brunch with the girls – comfy and casual has got chic. And we're not the only ones raving about high end workout clothes.
Your favourite faces also love their activewear, with brands like Lululemon, Athleta and Tory Burch activewear coming out on top. Whether it's pre or post workout, or simply out and about, celebrities are always getting papped in their high end leggings and gym kit.
Julianne Hough

Kate Hudson

Amanda Seyfried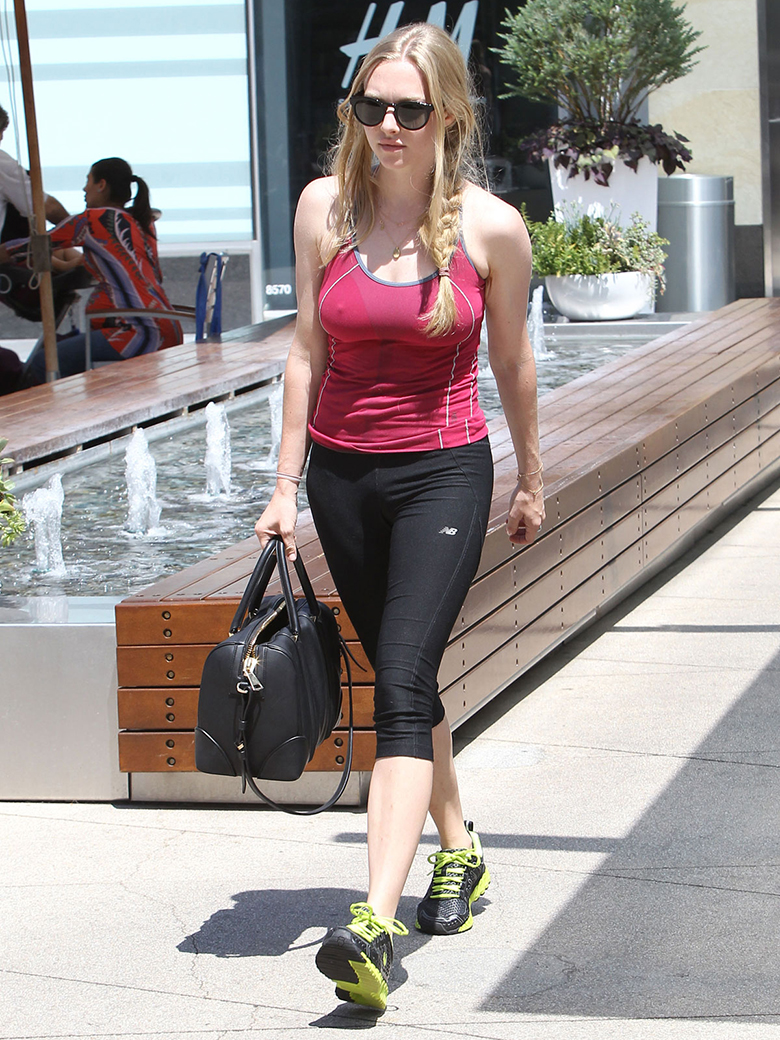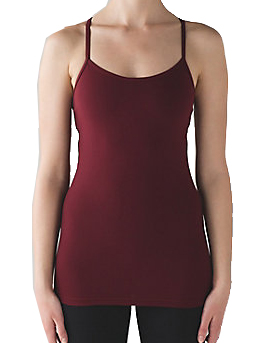 Lea Michele

Khloe Kardashian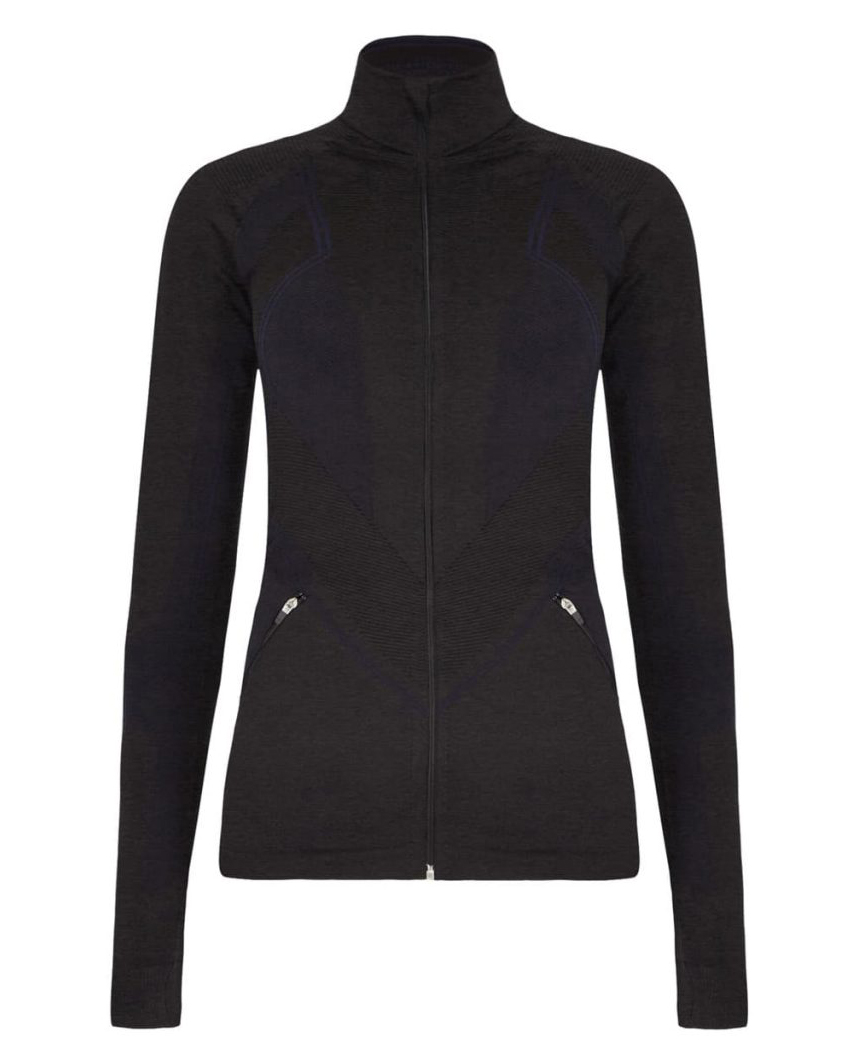 Fashion Activewear Brands You Need To Know About
Gear up and get a sweat on in a seriously stylish workout outfit from one of our 11 favourite activewear brands:
Read more great articles on womens' fitness and fashion here at alexie.co.
Last reviewed and updated on July 5, 2023