Dissatisfied with a once-loved tattoo? We've all been there – a youthful whim, a poorly conceived design, or just plain old tattoo remorse. It's a bitter pill to swallow when the ink on your skin doesn't quite live up to the vivid image in your mind. The sense of wasted time, money, and emotional investment can be daunting.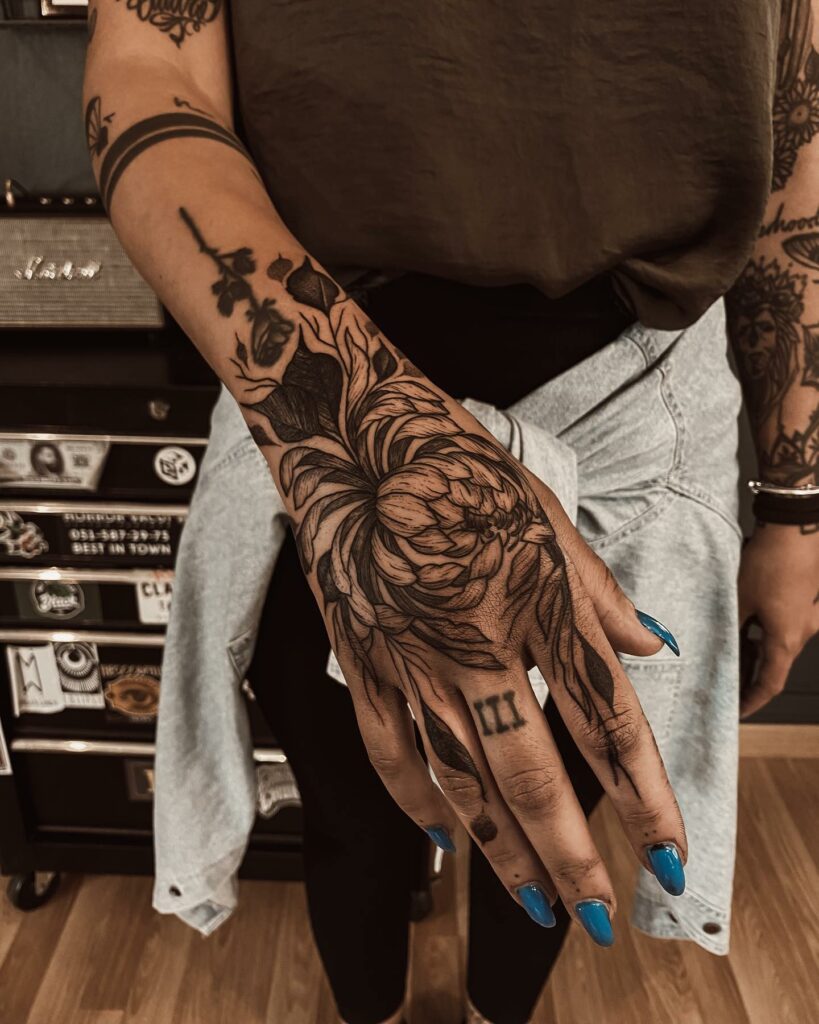 Yet, fret not, dear reader, because tattoos aren't set in stone. They may be designed to be a badge of honor, but when they become a source of embarrassment, hiding isn't your only recourse. Yes, 'bad tattoos' happen more often than we'd like, but there's always room for transformation.
Perk up, because a silver lining comes inked: the promising world of cover-up tattoos. The bad tattoo you once thought was a life sentence could just become a chrysalis from which a gorgeous new design emerges. The success of this revamp hinges on the original design, the virtuosity of your chosen tattoo artist, and the extent of rework required.
A proficient tattoo artist is akin to a skilled surgeon, deftly obscuring the old with new, and voila – the undesired becomes a stunning canvas once again. And while laser tattoo removal is an option, it doesn't carry quite the same creative joy or the appealing price tag. The laser treatment route can often be costly and inaccessible to many.
There is a host of designs – from intricate tribal and pop culture motifs to heavy dark shading and lush floral patterns – capable of masking your regrettable ink. So, before you resign yourself to a life of long sleeves, take a look at our curated list of the best cover-up tattoo ideas. There's a whole world of tattoo redemption waiting just below the surface.
Leaves Tattoos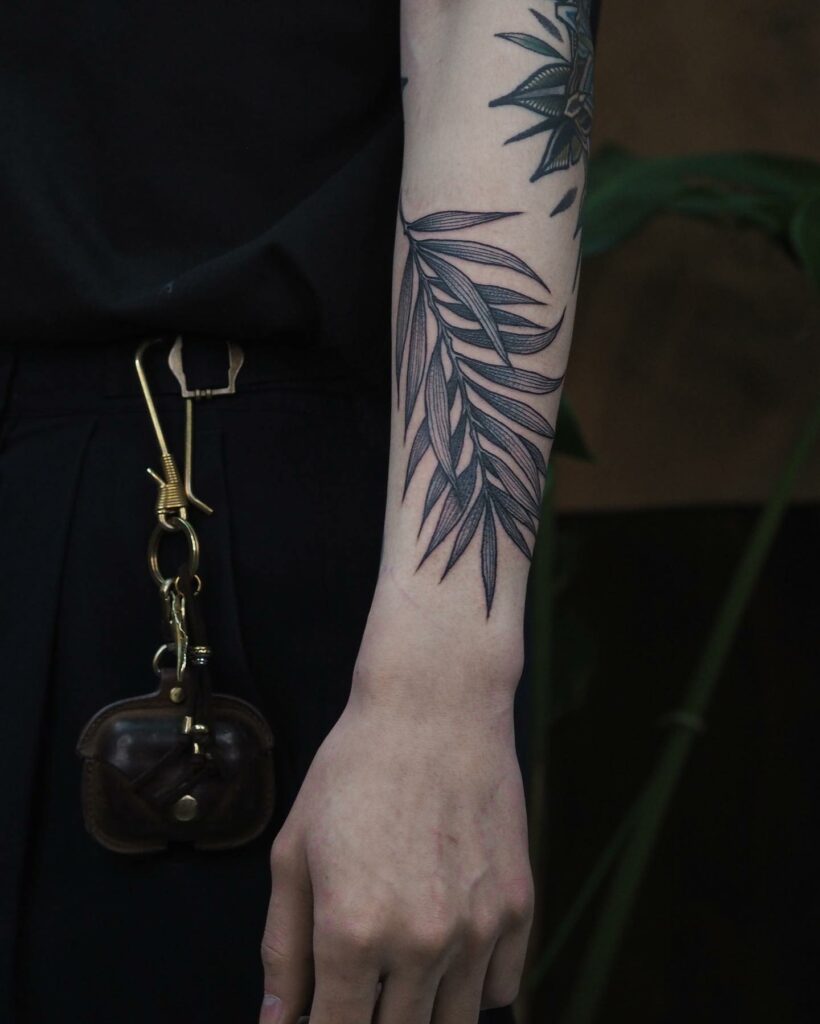 Breathing fresh life into your regrettable ink can be as simple as turning over a new leaf, quite literally. Leaf tattoos carry a rich symbolism of life's cycles – an ageless message resonating with many. This symbolism is as multifaceted as the changing seasons, encapsulating themes of life transitions, acceptance of mortality, and embracing personal growth. A sprawling leaf motif can artfully conceal less loved tattoos, lending your canvas a rejuvenated aesthetic.
Butterfly Tattoo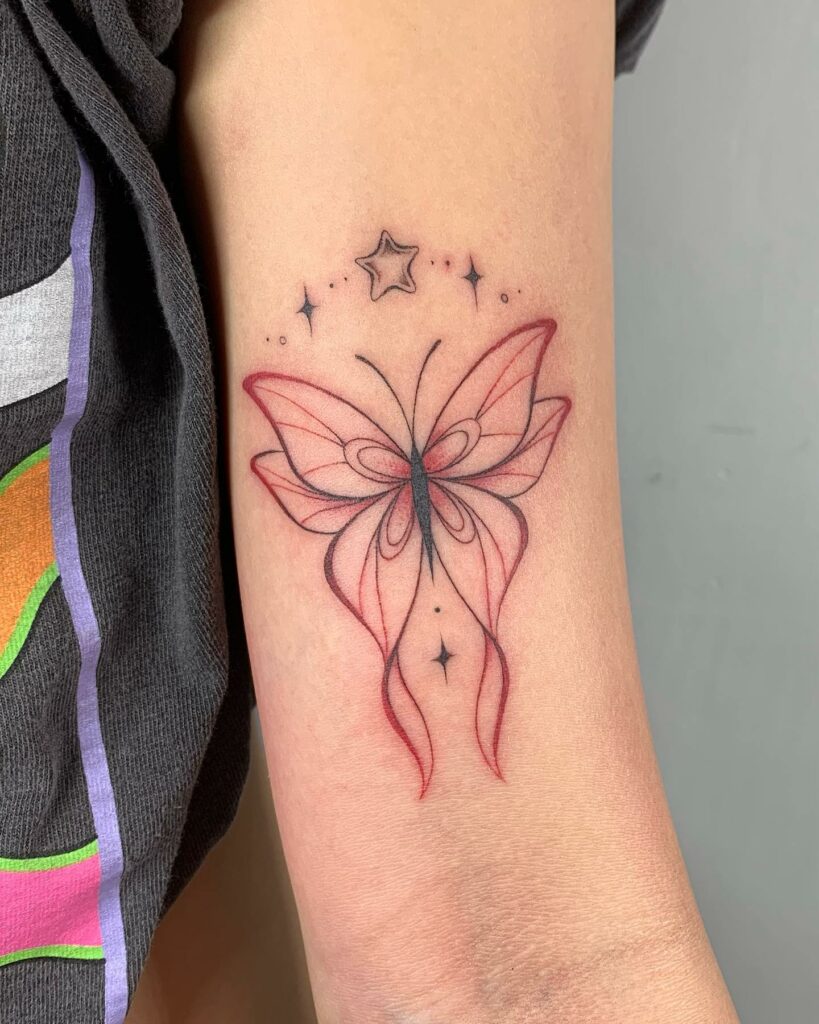 The butterfly, in all its iridescent glory, has long been an emblem of beauty, liberty, and, most notably, metamorphosis. As tattoo cover-ups, they offer a potent symbol of transformation from regrettable ink to a bright future – a visual cue of resilience and change. The butterfly design can occupy a broad canvas, making it ideal for full sleeve tattoos that seek to cover more expansive artwork.
Snake Tattoo
Shedding its skin throughout its life, the snake is an enduring symbol of rebirth and power. A winding, coiled snake tattoo can cover an extensive area, making it a potent alternative to tattoo removal. Snakes are revered across various cultures as sacred symbols of fertility and wealth. A cleverly executed snake cover-up tattoo can give an outdated tattoo a fresh lease of life, much like the creature it represents.
Stars Tattoo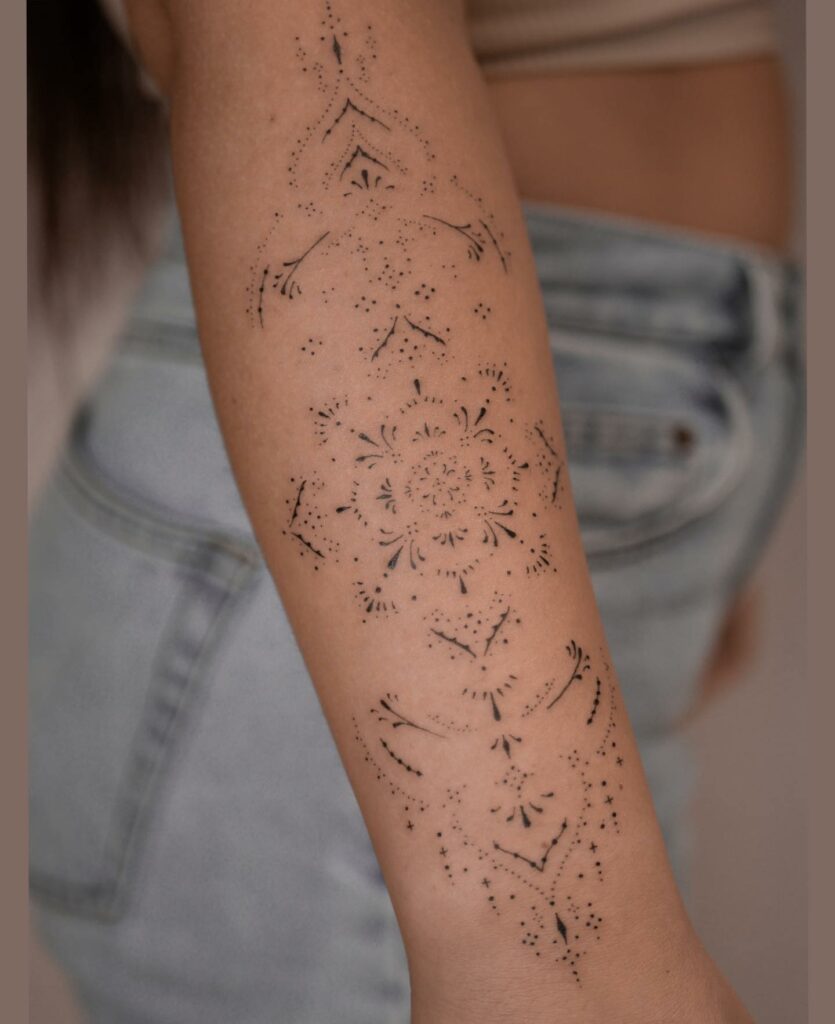 Star tattoos are beacons of hope and ambition, guiding lights amid life's tumultuous seas. They can serve as reminders of the true North of our aspirations and an optimistic outlook towards the future. Star tattoos have cultural and religious significance across numerous civilizations, with myriad myths and tales revolving around these celestial bodies. Stars make compelling cover-up tattoos, particularly on upper arms and feet.
Floral Tattoo
Floral tattoos offer a myriad of possibilities for personalization and meaningful representation. Flowers, with their diverse sizes, shapes, and colors, hold unique symbolism, from strength to renewal. By manipulating the type of flower or color scheme, the narrative of your tattoo can change significantly. Thus, a floral design makes a versatile choice for cover-ups, cloaking older tattoos in a fresh and aesthetically pleasing guise.
Skull Tattoo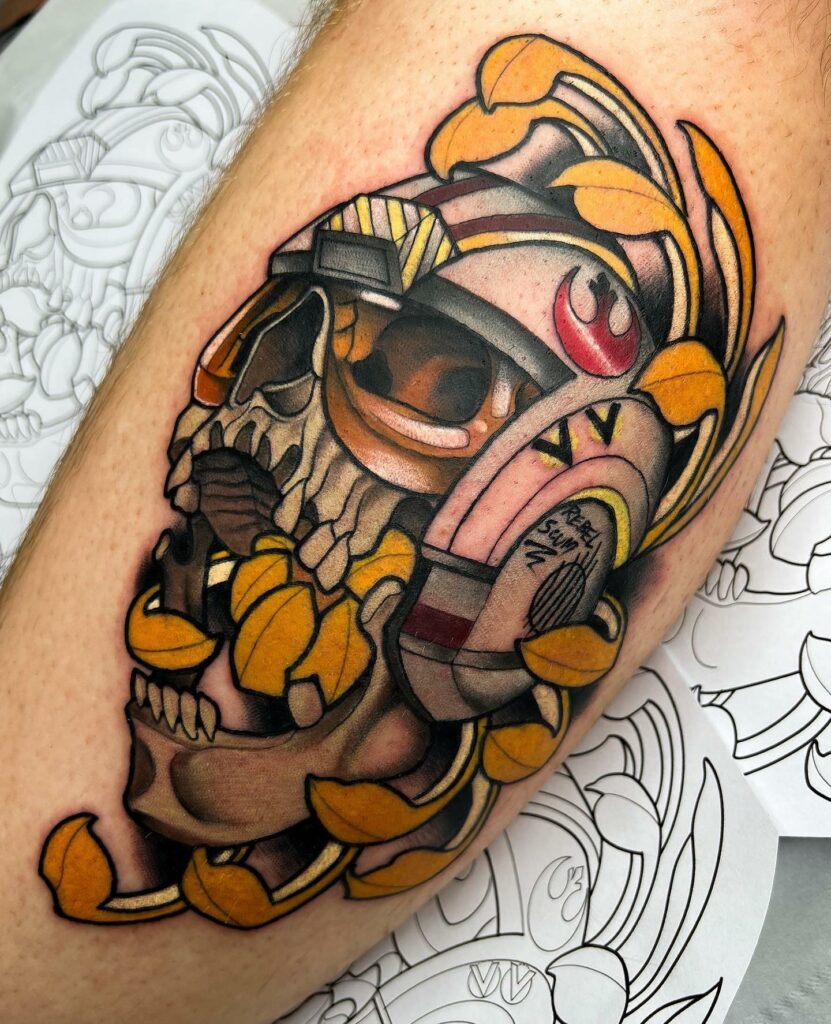 A skull tattoo is a powerful memento mori, a symbolic reminder of our mortal nature. It can also serve as a poignant tribute to a departed loved one, imbibing personal elements into the design. For those unafraid of exploring the darker edges of symbolism, a skull tattoo can be a compelling way to overlay old tattoos.
Full Tiger Tattoo
Majestic tigers, renowned for their power, beauty, and elegance, have a significant place in Asian mythology and folklore. A tiger's image can make an impressive cover-up for sleeve tattoos, its sweeping contours and striking details artfully masking the underlying ink.
Cat Tattoo Idea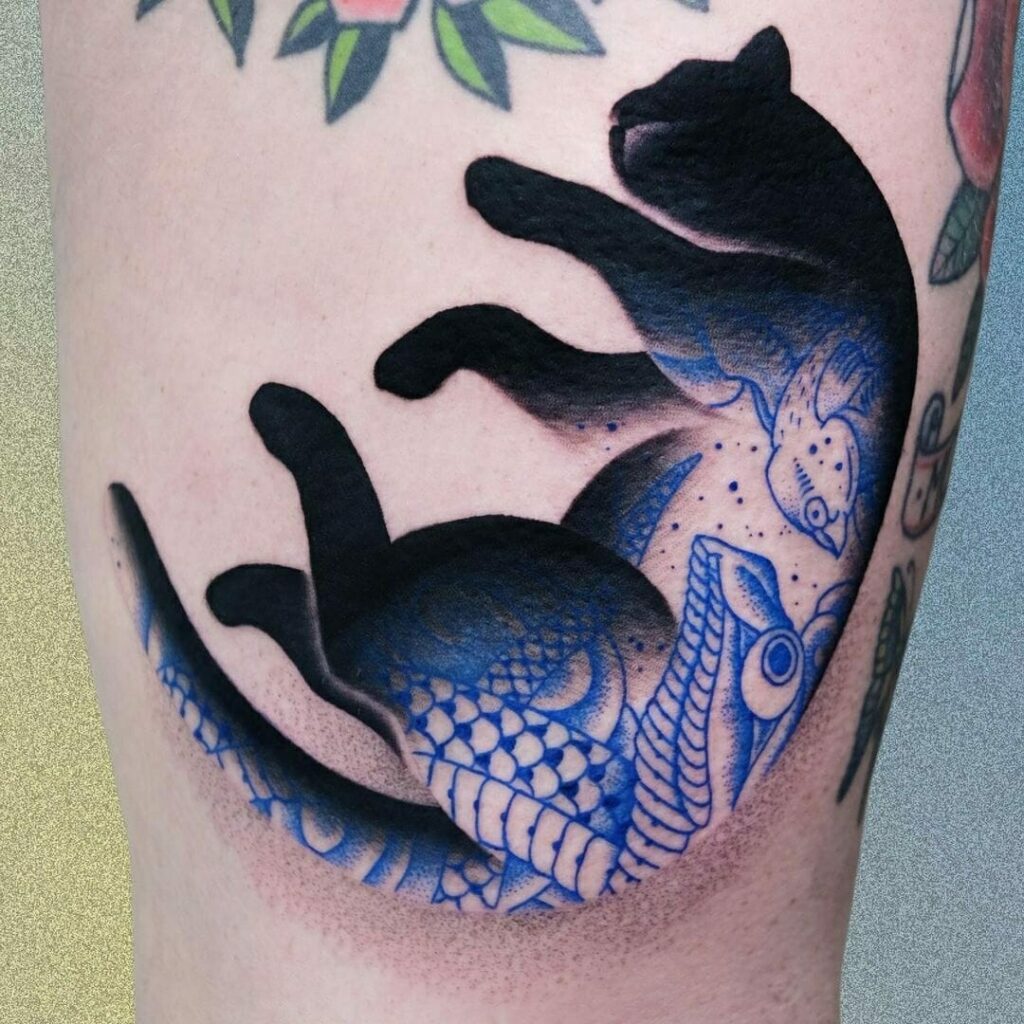 Cat tattoos carry a profound resonance for cat lovers, symbolizing psychic connection, curiosity, and cunning. As cover-ups, these feline motifs can artistically overlay unwanted designs, lending a playful yet profound element to your body art.
Feather Tattoos Ideas for Cover-Ups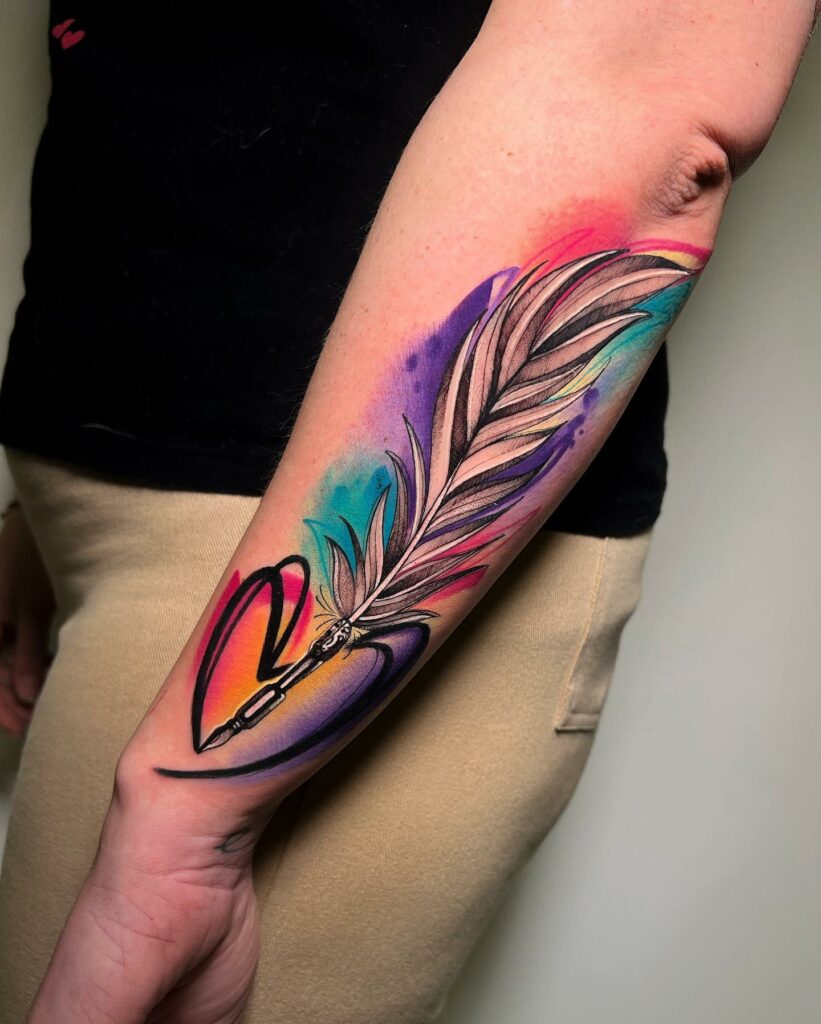 Feathers often symbolize the soaring spirit, the thrill of freedom and adventure. As tattoo cover-ups, they offer a delicate yet distinct way to overlay older tattoos, especially on larger areas like the chest or legs.
Bat Tattoo Cover Ups Tattoos Ideas
Although not as mainstream as other designs, bat tattoos offer a unique approach to cover-ups. These night creatures carry various symbolisms from different cultures, adding a dash of intrigue to your tattoo portfolio.
Sleeve Cover Up Tattoo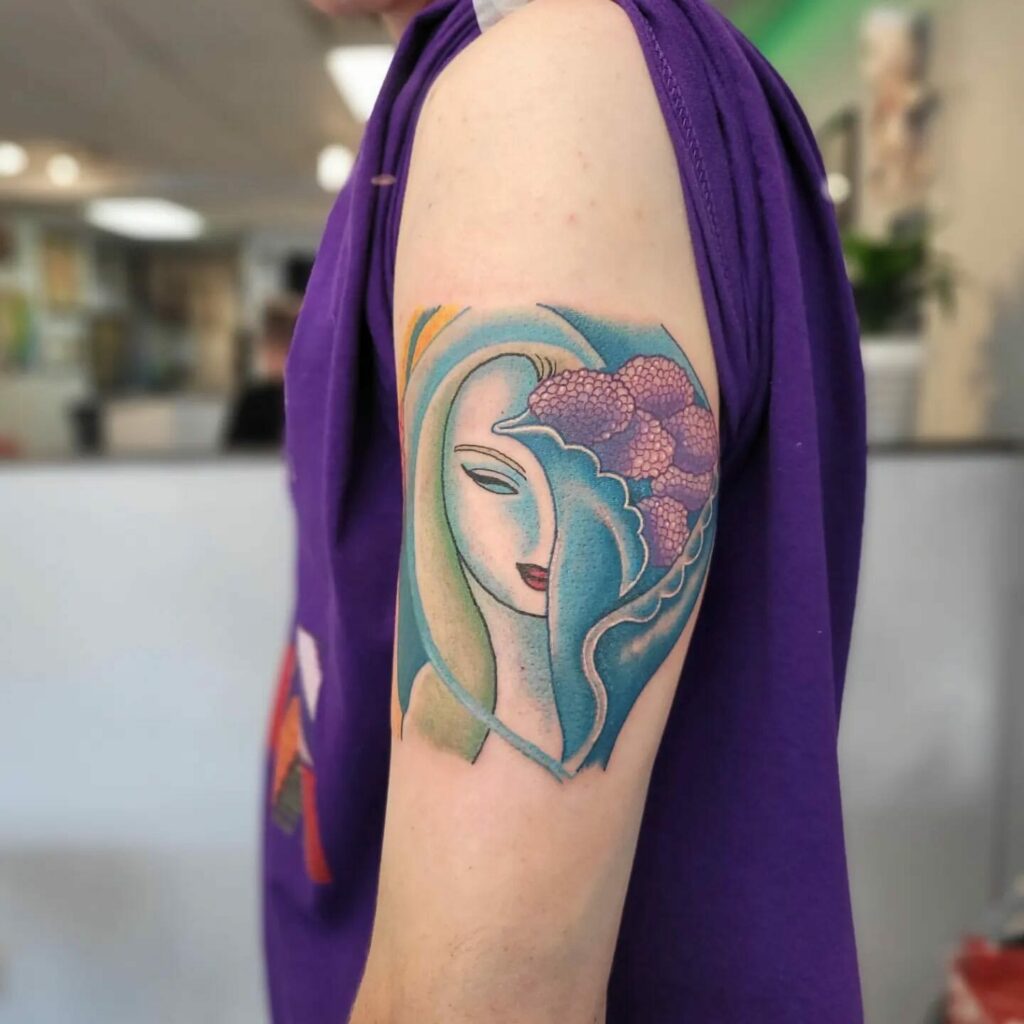 Dark tattoo cover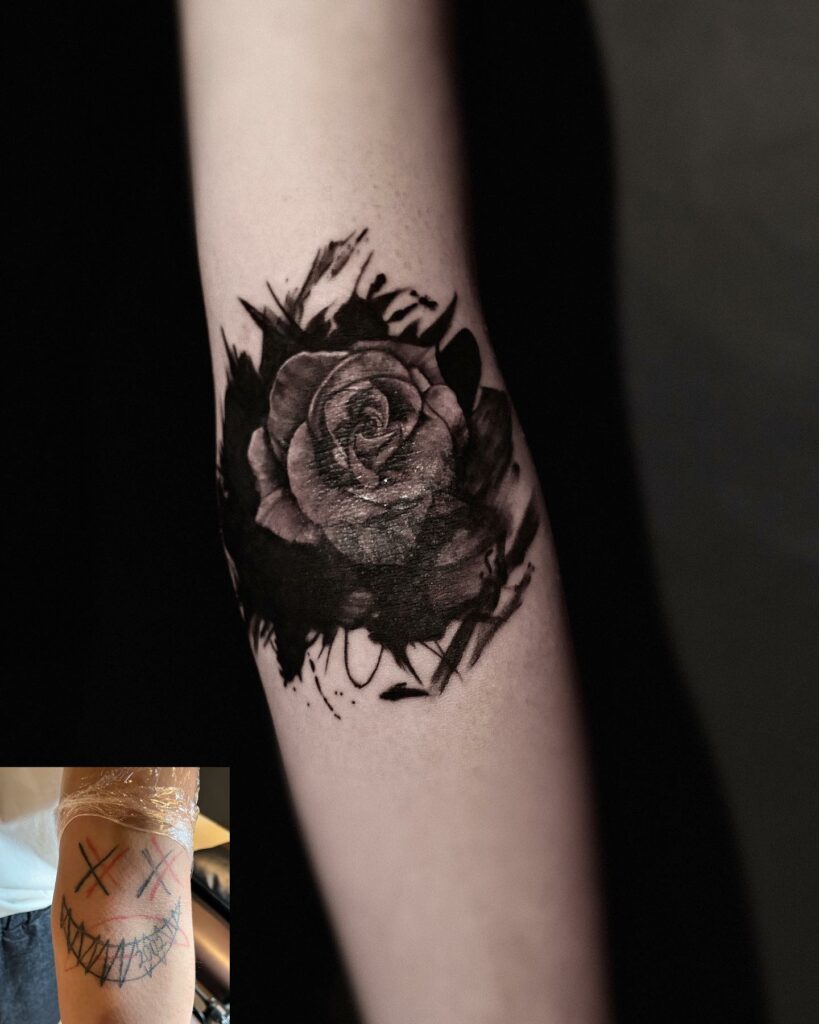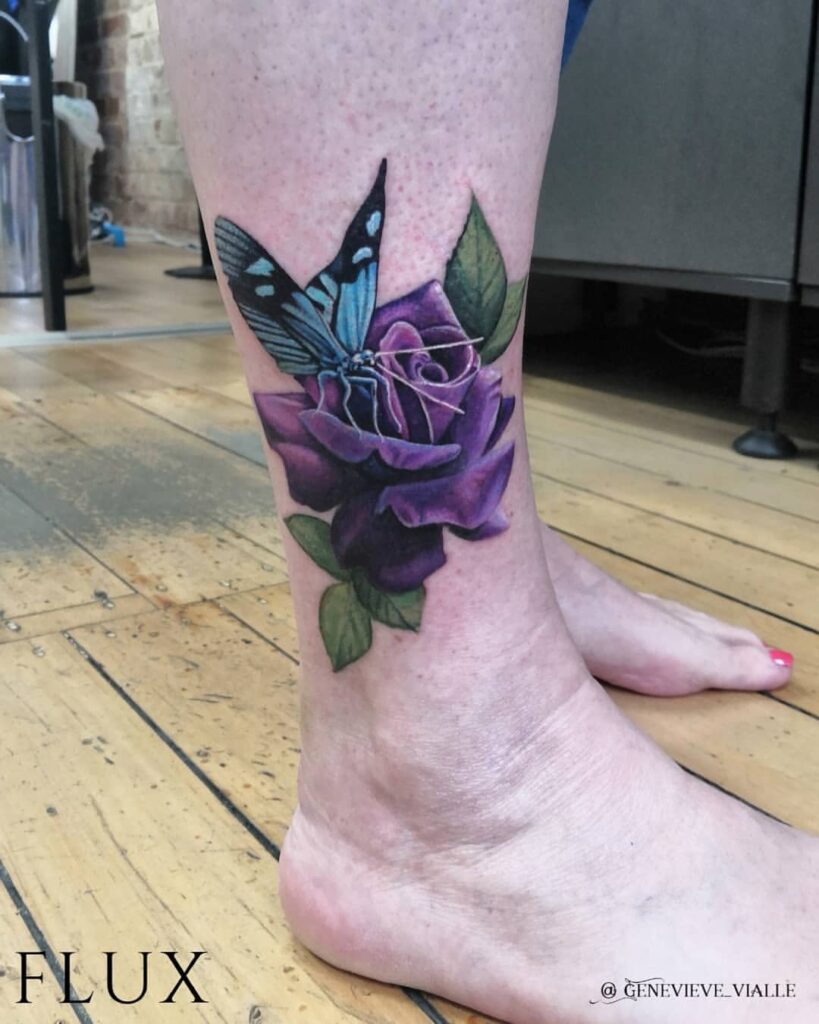 Conclusion
In the kaleidoscopic world of tattoos, your options are truly limitless. From vibrant leaves that embrace life's cyclical nature to the compelling depth of skull tattoos and the mystical allure of bat designs, your cover-up journey can be as rich and transformative as the inked narratives themselves. Your canvas – your body – is an expansive space. The size, shape, and location of your desired cover-up will dictate the price. It could range from a modest $50 to a substantial $500 or even more, depending on your chosen artist's expertise and the complexity of the design.
However, before you dive into the ink, it's essential to be aware of potential risks and side effects. The process could be painful, particularly in sensitive areas like the ribs or feet, and there's always a risk of infection if you don't properly care for your fresh tattoo. Allergic reactions to ink, although rare, are another concern. Hence, it's crucial to research your chosen tattoo artist and ensure they maintain high safety standards. Remember, when it comes to tattoos, regrets can happen, but a cover-up tattoo can be a beautiful, symbolic way to rewrite your story. So, gather your inspirations, consult with a trusted artist, and reclaim your canvas with pride and confidence.
feature image from Pinterest