Traditional tattoo designs are facing a tough face-off with mind-blowing modern tattoo ideas. Get inked with contemporary body art and amp up your aesthetics!
Modern tattoo designs are taking on the youth by force.
Increasingly fancy designs feature a dazzling variety of surrealistic elements. Modern tattoos are anything but bland. Instead, there is an incredible amount of pompousness.
Modern tattoos place a lot of emphasis on form, due to the newly discovered techniques being able to fit virtually any vision. Conceptual masterpieces have become a lot more realistic to execute. Several artistic styles can be integrated seamlessly, and anachronisms have become the norm. Geometric elements, calligraphy, and symbols of all sorts are strongly influenced by current digital illustration, as are effects and compositions.
Modern tattoo styles began in the 70s when anti-establishment youths began to wear tattoos as a symbol of opposition to law-abiding, middle-class values. At the same time, new tattoo artists with various types of training began to appear. Apprenticeship with an experienced tattooist was customary earlier when inexperienced tattooists learned the trade gradually. As a result of the dramatic change in cultural sentiments, many talented tattooists have emerged. In the beginning, they started by ordering a machine and a few basic supplies.
Stay tuned to explore some of the best contemporary modern tattoo styles that will give a spectacular look to your body art.
Modern Animal Tattoo
Tattoo lovers typically choose animals to represent certain feelings, emotions, or capabilities. It doesn't matter whether you're male or female, you can always get a tattoo of your favorite animal. This fantastic collection of animal tattoos celebrates the vibrant lives of animals with beautiful and inspirational tattoos. The tattooing of animals on the bodies of tribal people has been an ancient tradition for thousands of years.
As tattoo artists, adding animal design as part of their work was a way to build their personality or express themselves. It is believed that people get lion tattoos to reflect their status as lions, similar to dogs, horses, bears, cats, and other animals that have their symbolic meanings, so the wearers can reintroduce animal tattoos to mark their personalities. Take into consideration how many different tattoo designs would complement your dog's personality and the relationship you share with him when choosing a dog tattoo. Whenever you hire an artist, run your ideas past him – show him photos of your dog and other inspirations you've found, then trust his judgment.
Modern Portrait Tattoo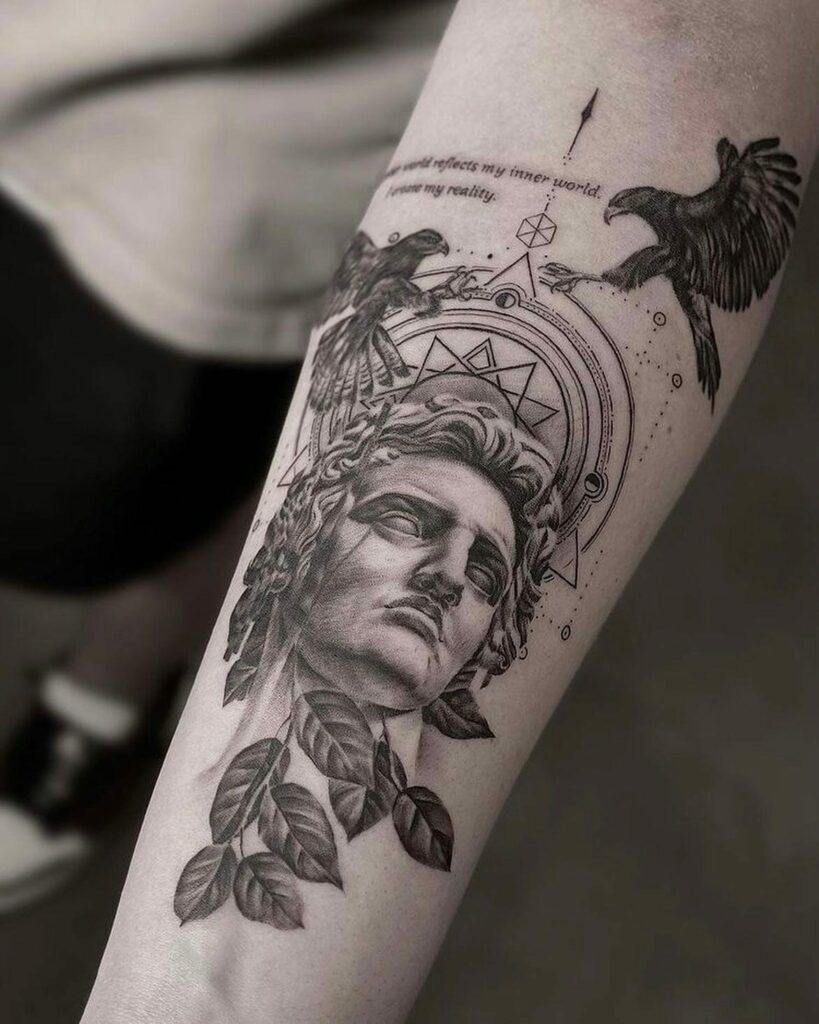 A portrait tattoo commemorates someone important to you, whether it be a family member, friend, character in a television show, or celebrity. It does not matter how big or how small they are, as long as they look like real portraits. It is a tattoo idea that can be applied to both men and women. It is most common to ink portrait tattoos on the arm rather than the back or chest, regardless of how complex the portrait is.
There are many kinds of portrait tattoos, from simple black ink tattoos with a simple background to extravagant tattoos with elaborate scenery, bright colors, and extraneous artwork. Portrait tattoos offer more freedom than one might imagine in creating something truly unique. Since cameras have become increasingly accessible in the last 30 years, portraits have become more prevalent in society. The result is that men have so many more opportunities to create something that will sustain their love for the rest of their lives out of an amazing photo of a loved one. It has long been evident that portrait designs provide mankind with a means of preserving ideas, and they will remain relevant and revered for generations to come.
Modern Electric Tattoo
Over the years, electricity has become an integral part of our everyday lives. Taking this into account, the tattoo world has embraced an electricity-inspired theme. Such tattoos are mostly chosen by young and energetic individuals. There are many designs that one can choose from, such as an electric circuit or an electric chair with various shades of color.
A tattoo of an electric chair is a symbolism power and strength, and it can be worn for a variety of reasons. Many people choose this tattoo in order to support capital punishment. Others use this tattoo as a form of defiance against authority. The electric chair tattoo is regarded as one of the boldest and most unique tattoos available today, regardless of the reason for getting it.
Modern Ink Tattoo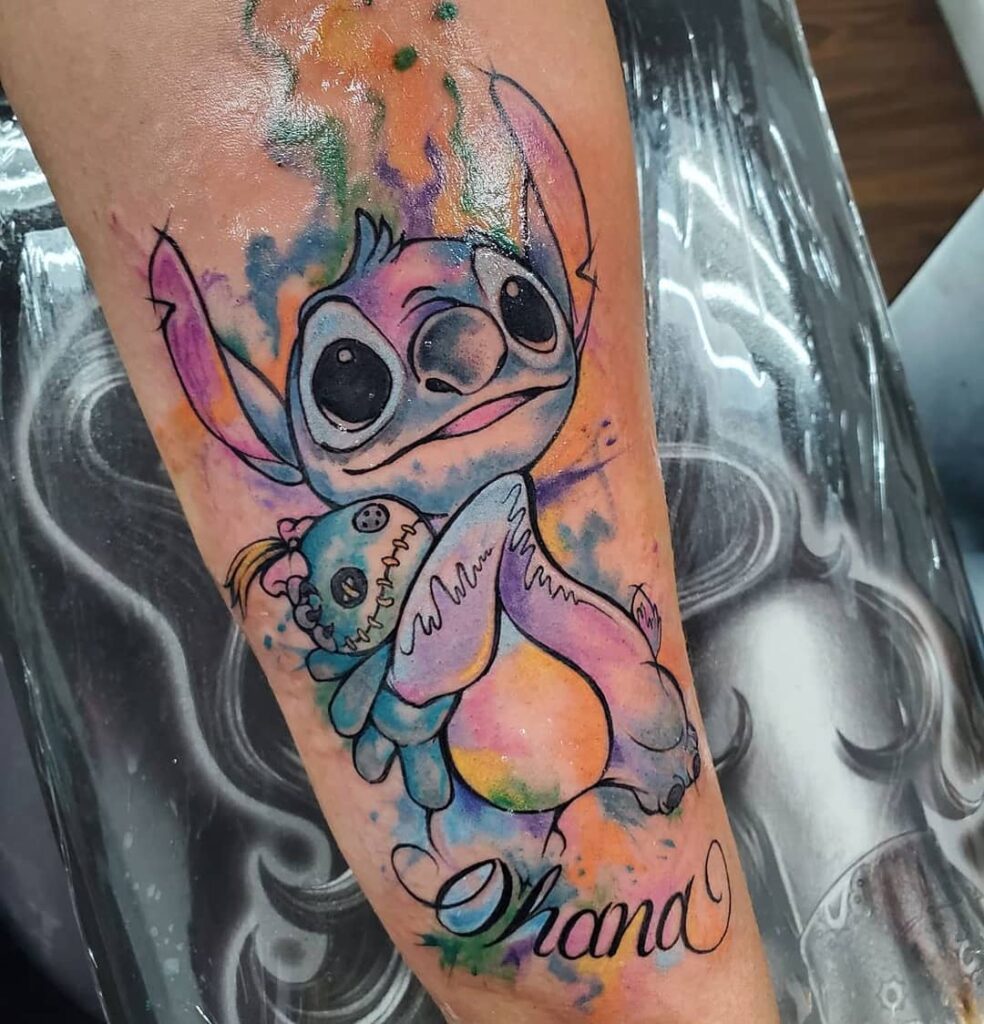 There are several types of tattoo pigments available today that are used to make tattoo inks. As people become more aware of what they are putting into their bodies, they are becoming more cautious. Vegan tattoos and organic pigments are terms now used to describe modern tattoo inks. The tattoo industry heavily relies on them and they are considered safe.
The previous ink used in tattooing was made from rust, metal, charcoal, and even ballpoint pen ink. Approximately 200 additives and colorants are used in modern inks. It is important to note, however, that some pigments may not be suitable for your body and skin because they are not approved for cosmetic use. The vegan tattoo ink market is booming because it contains fewer heavy metals than mineral-based inks. The only drawback is that they can be quite expensive.
Contemporary Flower Tattoo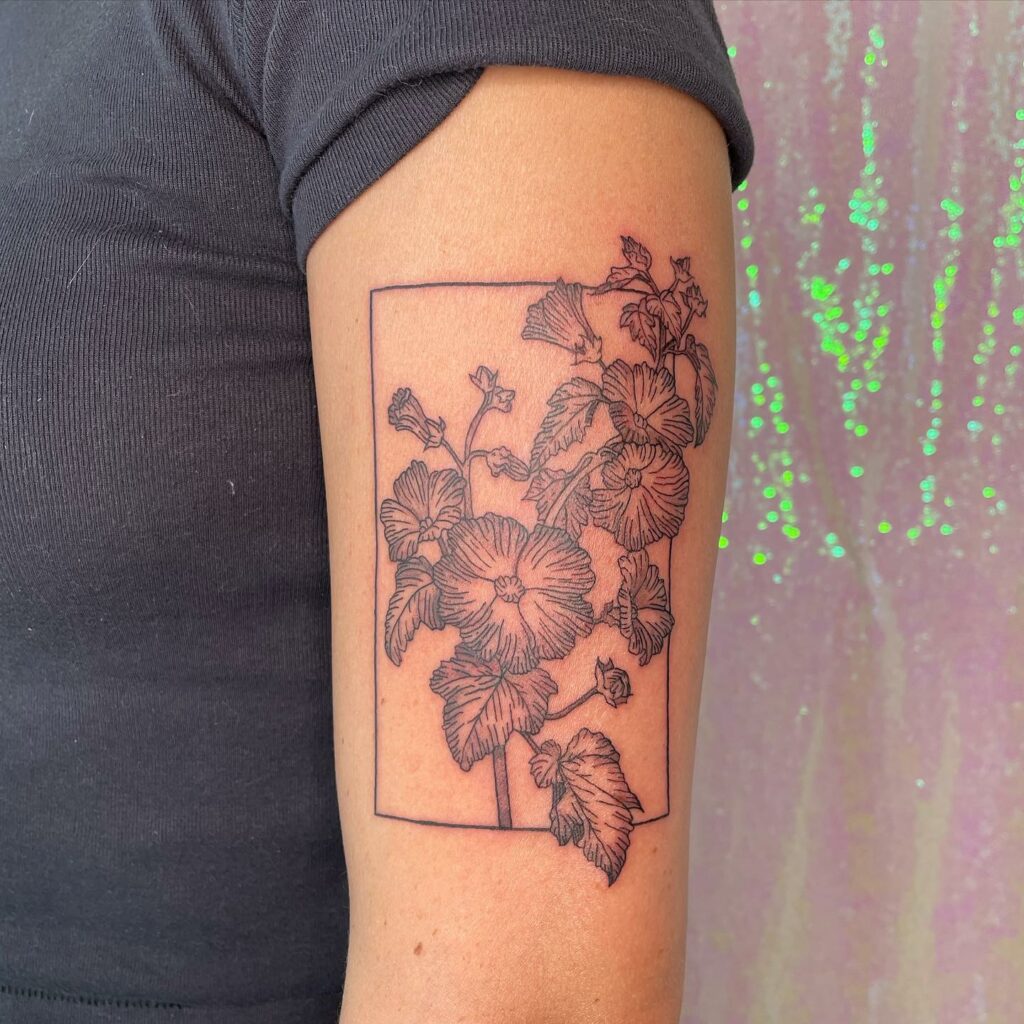 There has always been a huge demand for flower tattoos. Flower tattoos are a great choice as they can be custom designed in a variety of ways that makes sense to you. Use watercolor, or insert names, birth dates, or the longitude and latitude of locations.
The flower has long been revered as a symbol of life and beauty. It is delicate and colorful. There can be no doubt that they are among the most famous tattoo designs of all time. It has been said that flower tattoos have meanings that are as multi-layered and varied as the flowers themselves; flowers have long been seen as a symbol of God's contentment in ancient cultures. Nowadays, flowers are often used as a symbol of love between two people.
Frame Tattoo Designs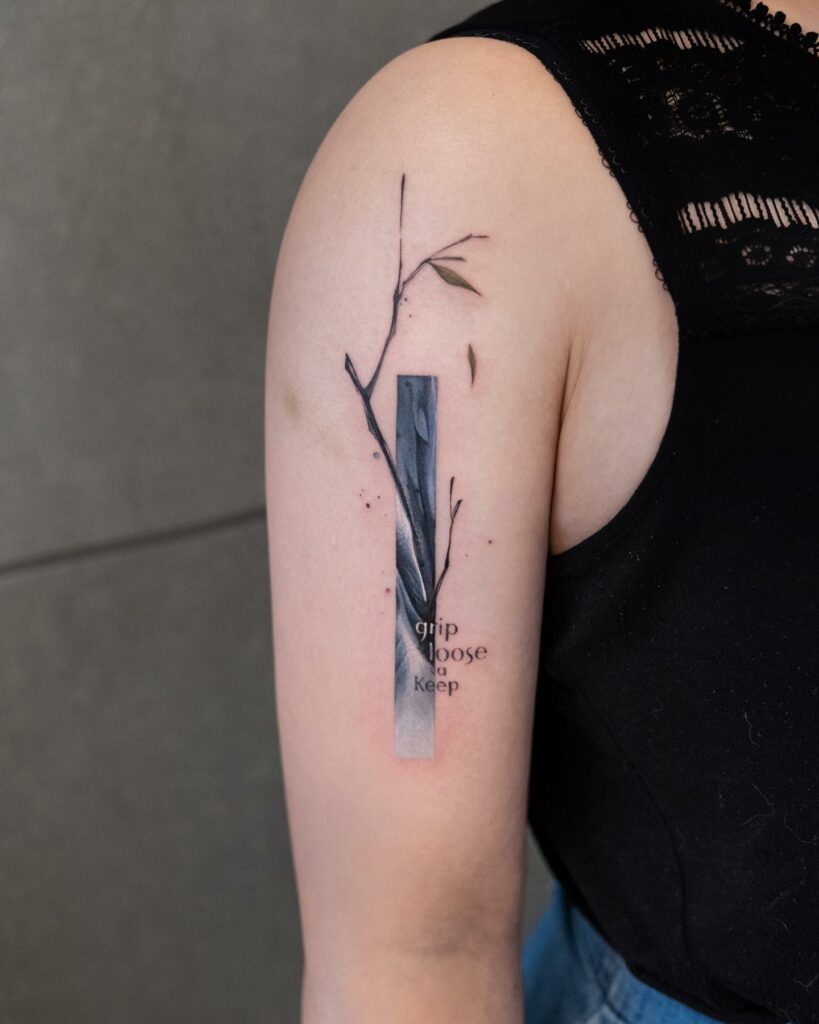 The popularity of frame tattoos has increased over the past few years because of their aesthetic value and attractive designs. These Korean-style tattoos are usually rectangular with no defined tattoo borders and were popularized by South Korea. Most rectangle tattoos depict landscapes.
Originally from South Korea, these tattoos have been adopted by countries around the world. Tattooists popularized various styles of this rectangular version to represent everyday scenes. It is possible to create anything and everything with frame tattoos since they have no predetermined meaning.
Abstract Tattoo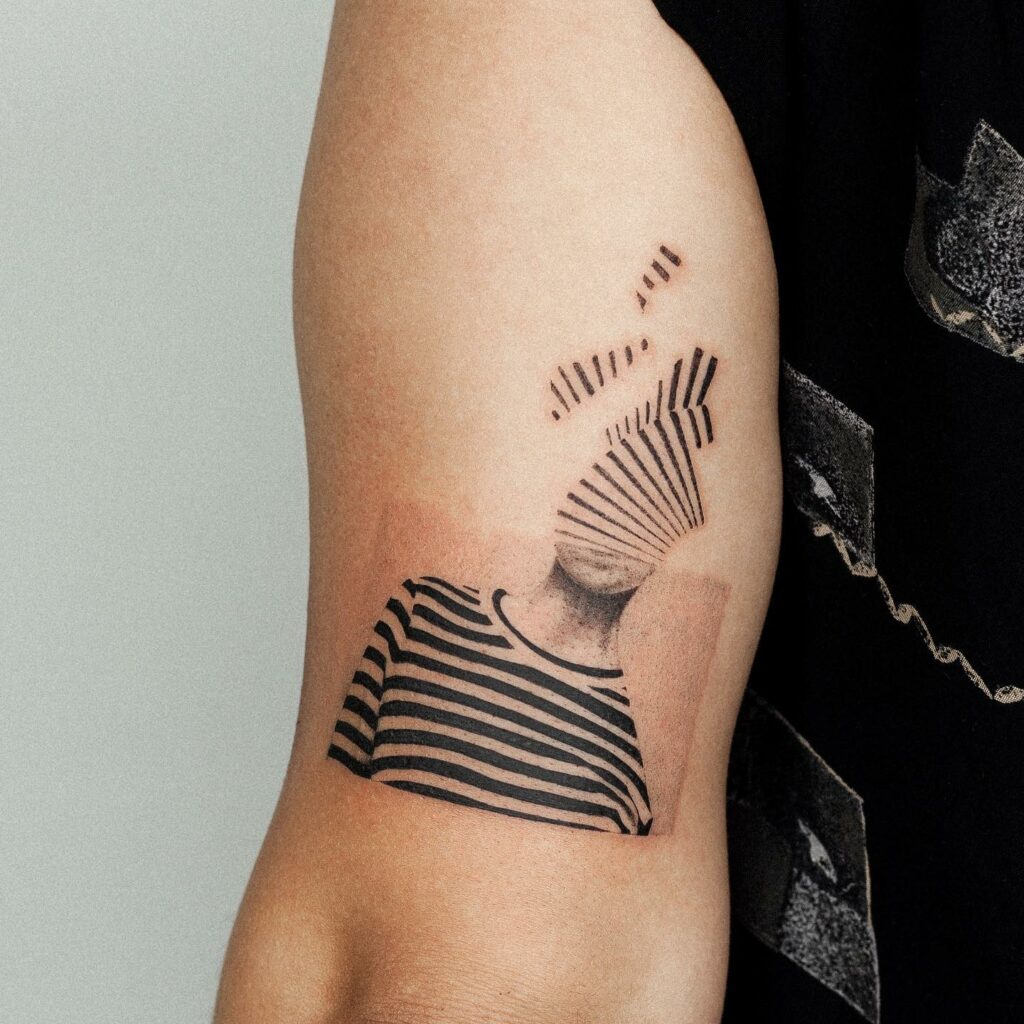 People can express themselves to the fullest extent through abstract tattoos. As a result of hegemonic male standards having suppressed individual male identity for so long, these free-form masterpieces serve as a blueprint for diversified maleness that reaches across all civilizations.
Abstraction has the fascinating characteristic of being open to anything. Unlike other forms of tattooing, there are no restrictions on what can be done. It doesn't matter what concept or arrangement you choose. It offers a very wide range of ideas. It makes sense for surrealism to finally merge with skin, which has become the new canvas in artistic communities. Tattoos that scream futuristic abstract meet men and women in equal measure.
Contemporary Bird Tattoo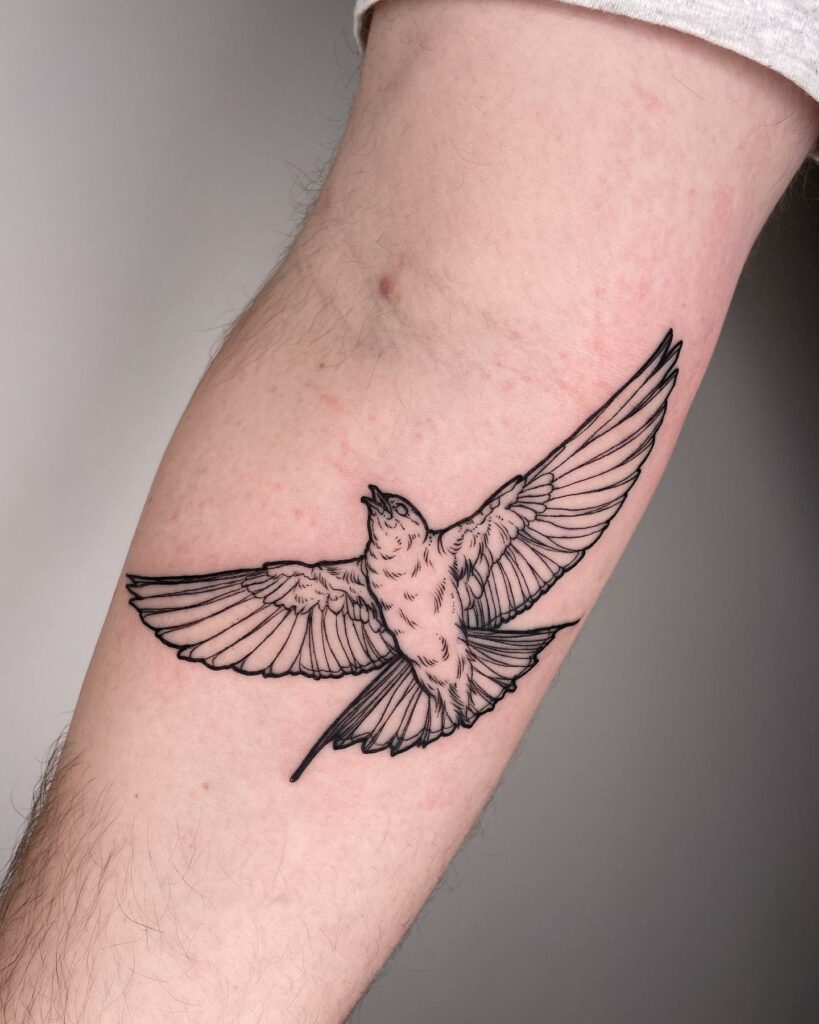 A bird tattoo is one of the most popular tattoo designs in the modern day, but people are often unsure which tattoo design to choose. There are a variety of ancient civilizations, tribes, and cultures that believed birds were good omens. Therefore, getting bird tattoos was a common practice in many cultures. Tattoo artists consider both the type and pose of birds when choosing a bird for their tattoos.
You can express your mind by getting a bird tattoo. The bird is considered a symbol of freedom because its wings give it the freedom to fly and its sky is devoid of boundaries and divisions. They do not belong to a country, state, or religion. Their only goal is to fly higher and higher. Bird tattoos are associated with ambitious people who want to live an adventurous life.
Line work Tattooing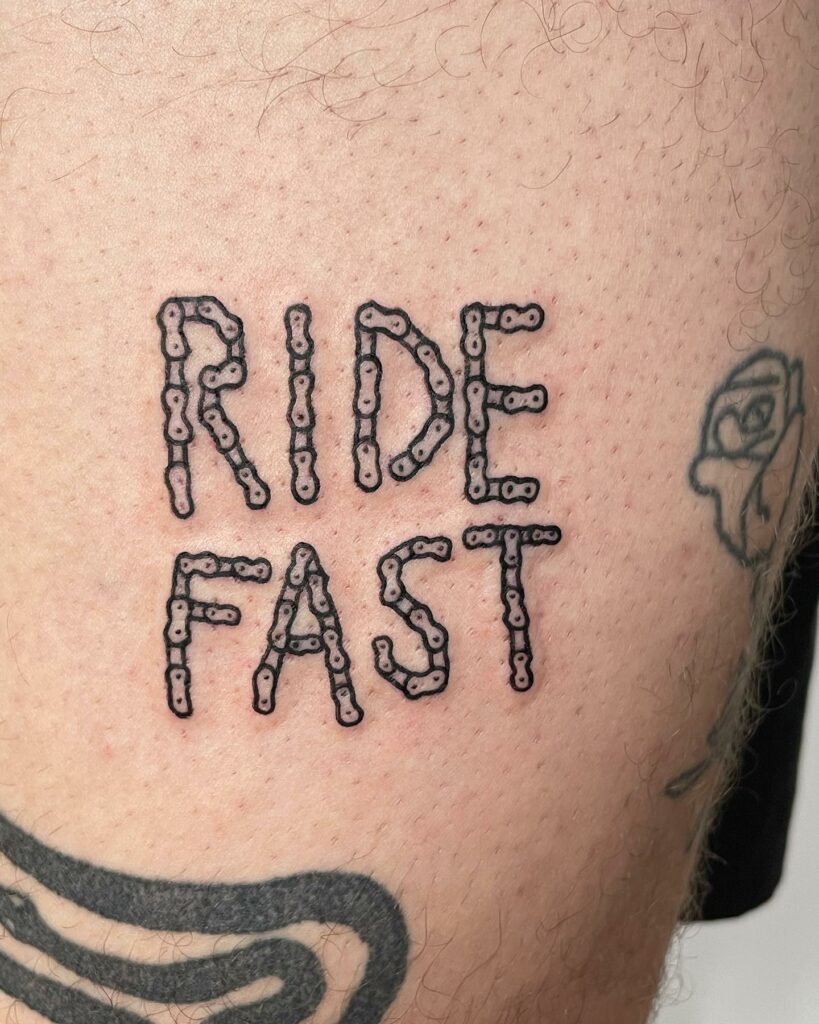 Even though complex, detailed tattoos can be true masterpieces, not every person would be interested in having a large piece of body art. Thus, fine line tattoos are always the most suitable choice for open-minded and minimalist tattoo lovers. A simple black line is all that is needed to make a bold statement with this type of body art.
The trend of line work tattoos makes sense, since they are attractive, subtle, hidden, and often match other friends' tattoos. You can choose from hundreds of ideas, including geometric shapes, stars, animals, skulls, and many others.
Dot-work Tattoo
These kinds of tattoos use miniature engravings to showcase magnificent artistic achievements in these intricate patterns. In a clever combination of contemporary savvy and traditional conservatism, pointillism is used unabashedly.
There are no limitations to the usage of the inking strategy, but it excels most effectively when applied to black and white images. The fervor of this sensation has revolutionized tattoos for a new generation. It is possible to achieve incredible depths of realism with shading by transcending the canvas of skin. Images with a high sense of definition can come to life. A vivid dot-work tattoo can make any ink scheme come alive.
feature image from Pinterest – Want your tattoo to look brighter? Try "Tattoo Balm"